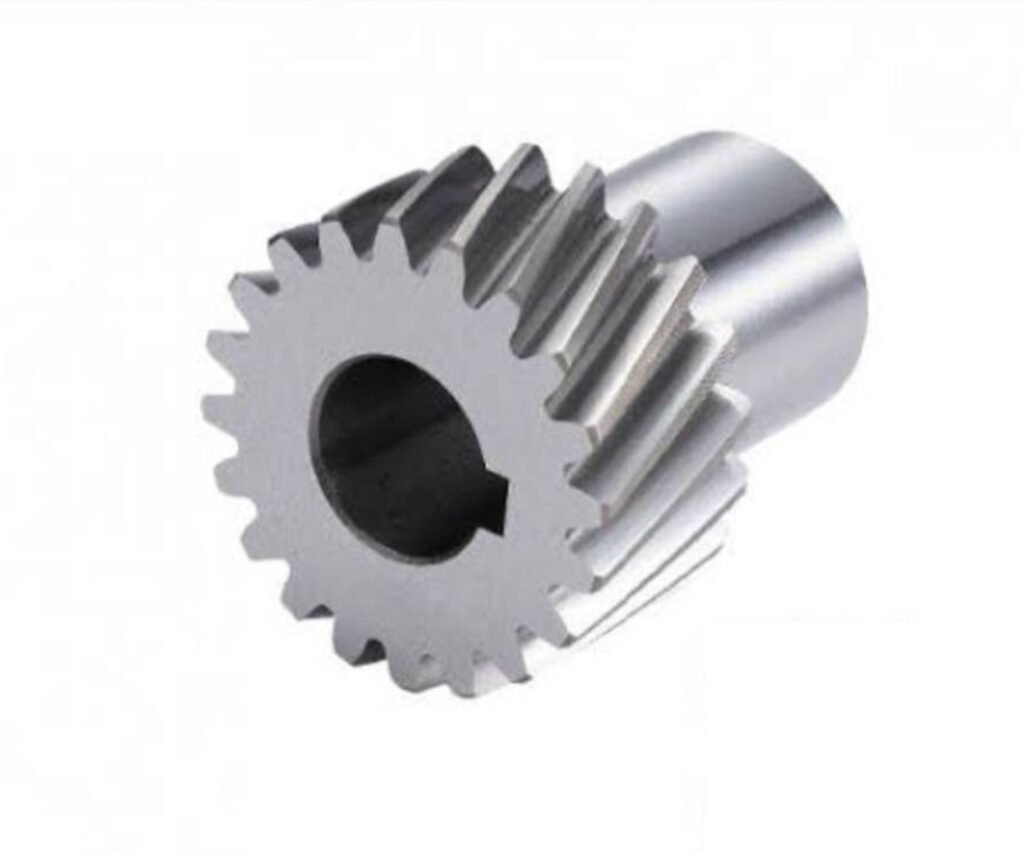 The Helical Teeth Ground Pinion Shaft is a pinnacle of engineering prowess, offering unparalleled performance and reliability. This meticulously crafted component embodies the synergy of cutting-edge technology and decades of expertise that Kreymayer brings to the table.
Key Features:
Precision Engineering: Our Helical Teeth Ground Pinion Shaft is the result of meticulous engineering and precision manufacturing. The helical teeth design ensures smooth and efficient power transmission, reducing noise and enhancing overall system efficiency.

High-Quality Materials: We believe in the power of premium materials. Each Helical Teeth Ground Pinion Shaft is constructed using high-grade materials that guarantee longevity, durability, and resistance to wear and tear even in the most demanding industrial environments.

Ground for Perfection: The pinion shaft's teeth are ground to perfection, ensuring optimal meshing with other components and minimizing friction. This attention to detail translates to reduced maintenance requirements and extended operational life.

Versatility: Kreymayer understands that drive systems are used across a multitude of industries. Our Helical Teeth Ground Pinion Shaft is designed to adapt seamlessly to various applications, offering flexibility and reliability across the board.

Expert Craftsmanship: Backed by a team of experienced engineers and technicians, every Helical Teeth Ground Pinion Shaft is a testament to our unwavering commitment to delivering superior products. Our stringent quality control processes ensure that you receive a product that exceeds expectations.
Straight Teeth Ground Pinions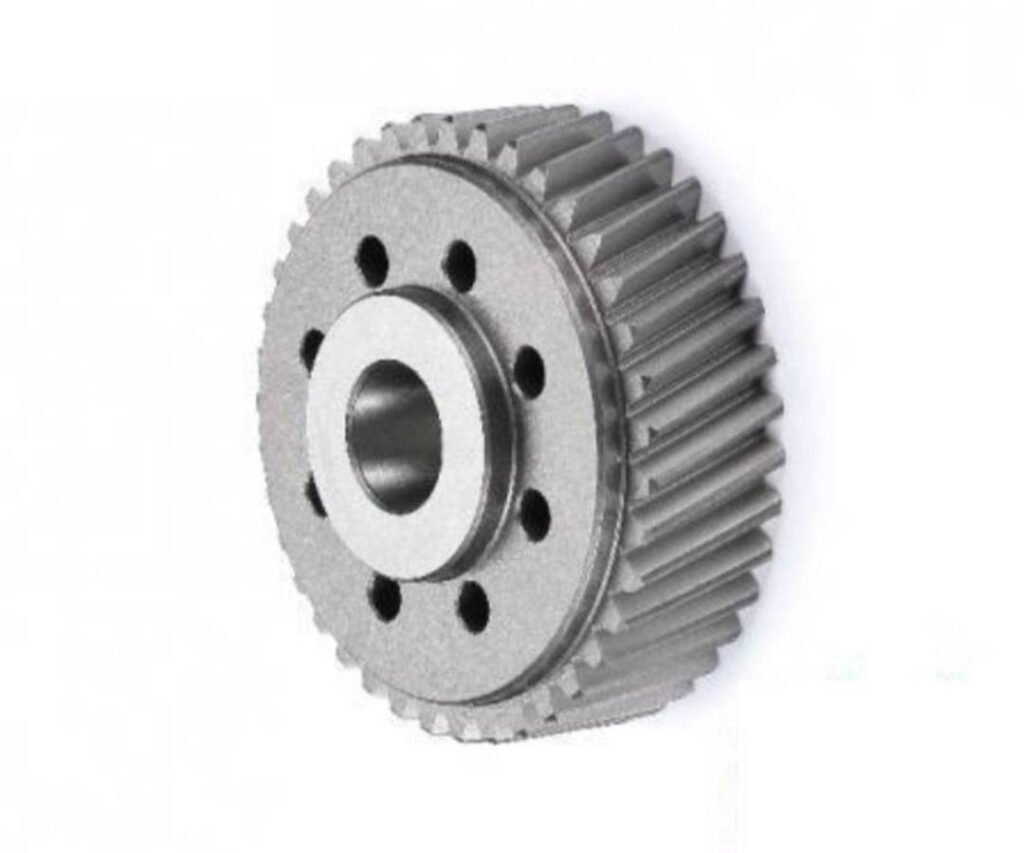 Helical Flange Teeth Ground Pinions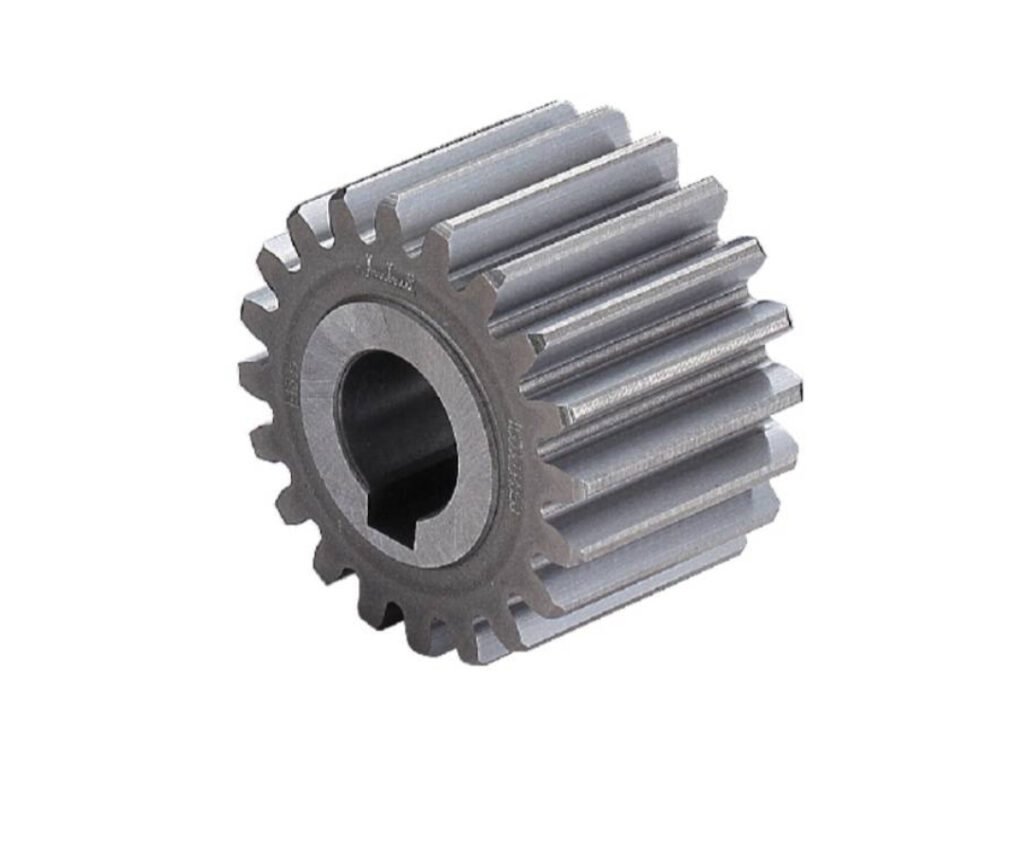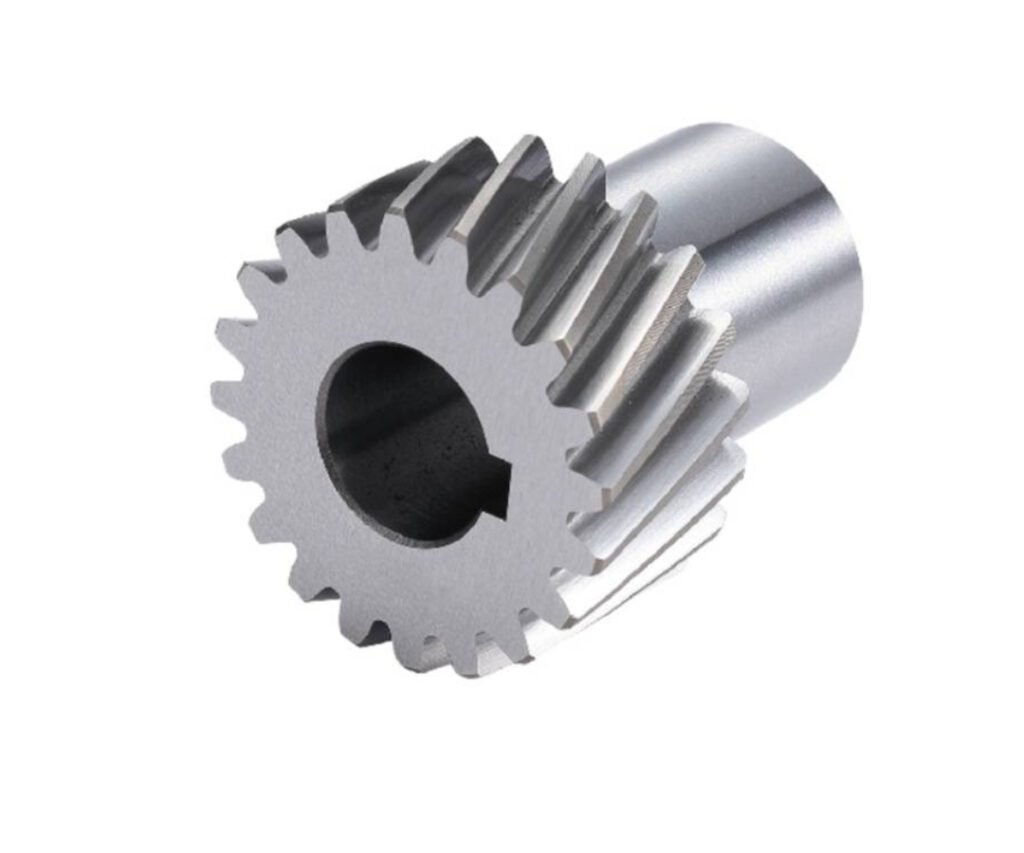 Straight Hardened Pinions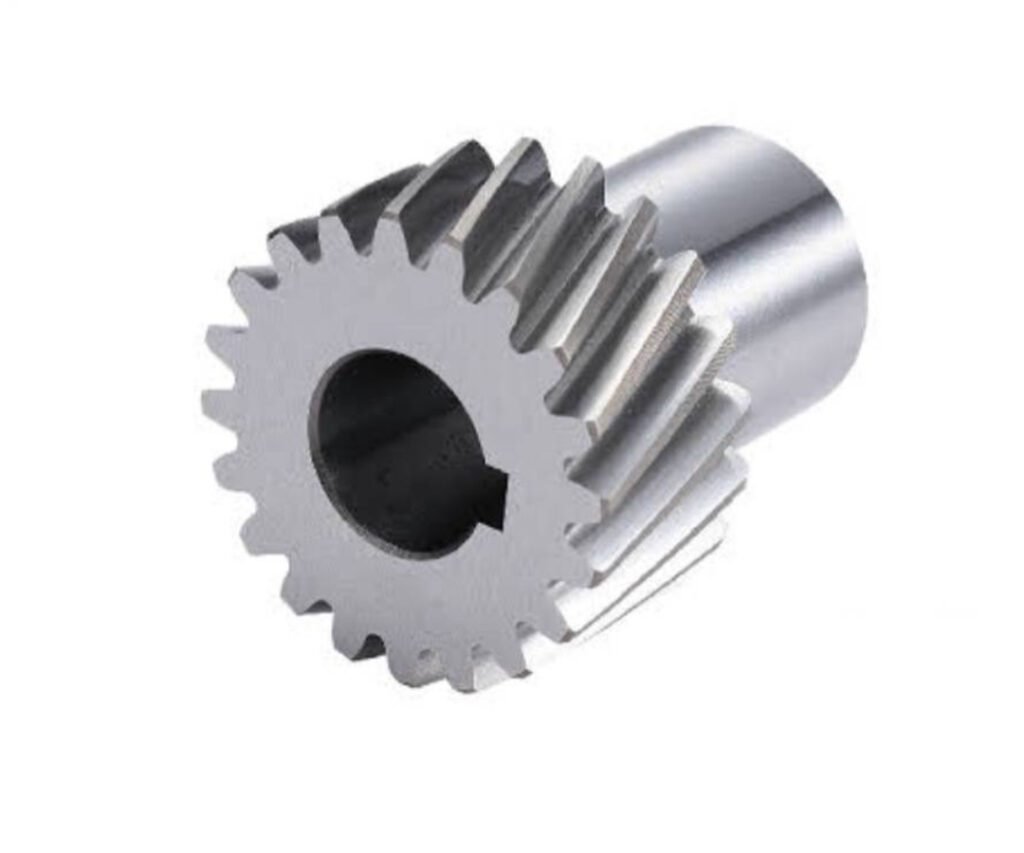 Helical Teeth Ground Pinions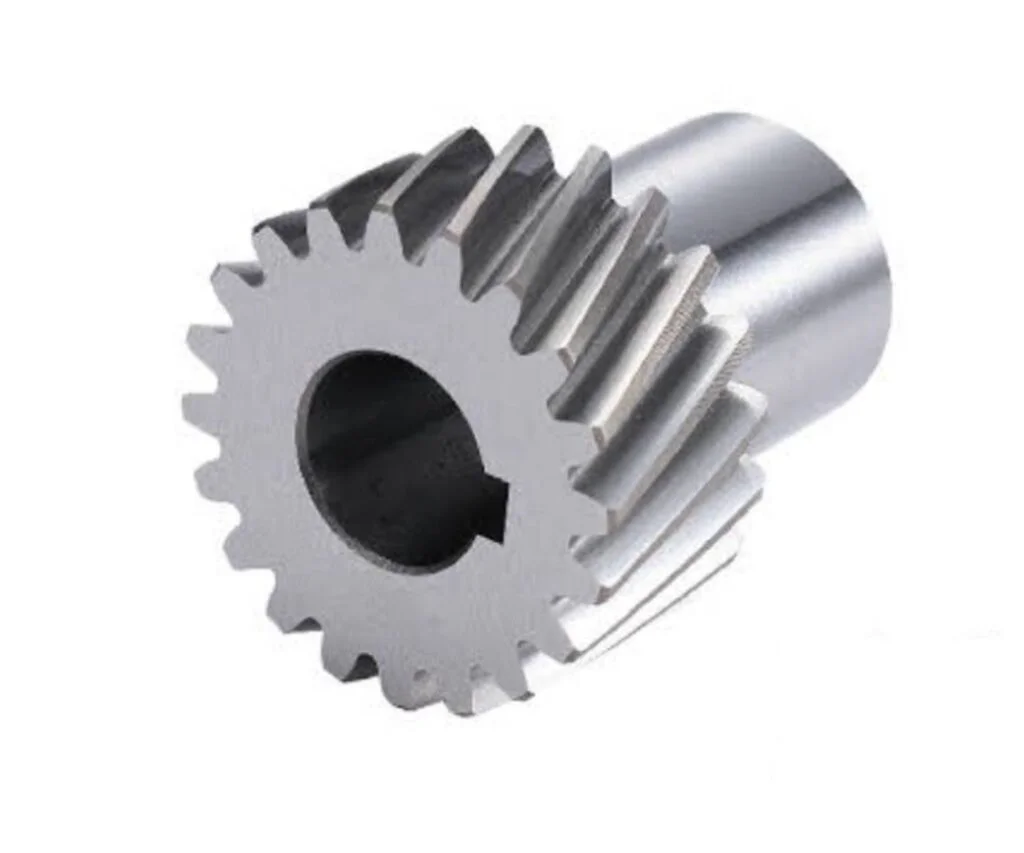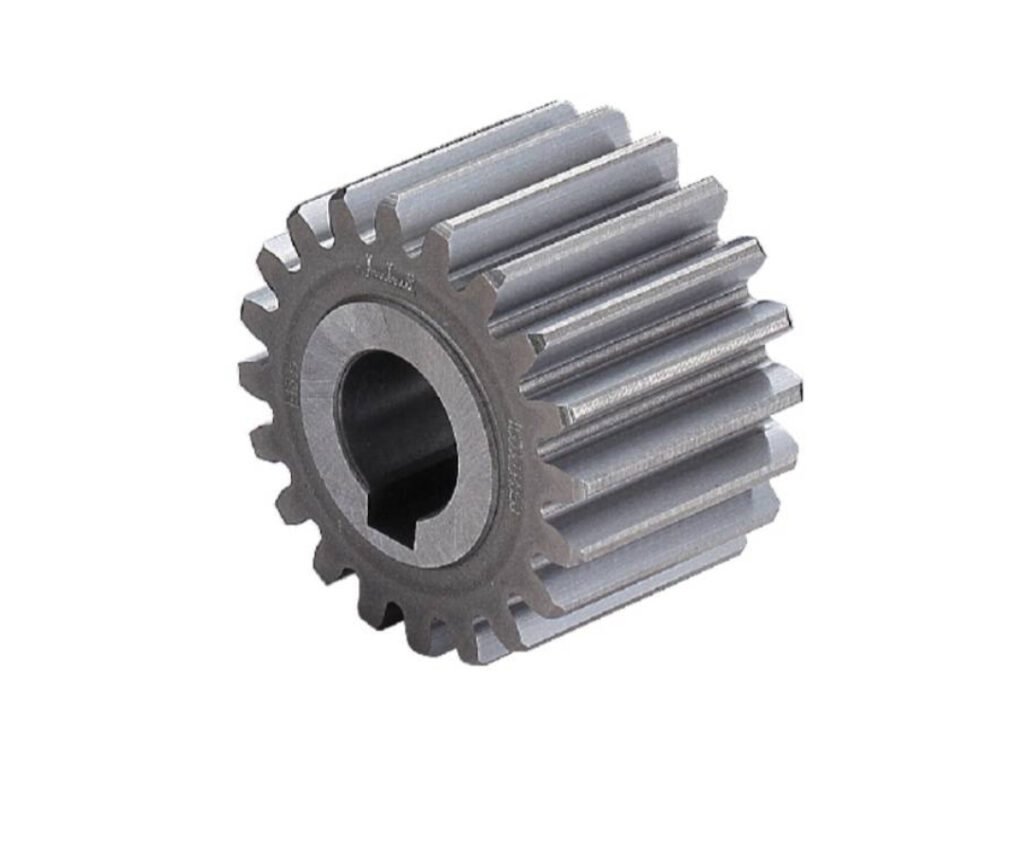 RACK
PINIONS
RACK AND PINIONS
ENGINEERING INSPECTION SERVICES
GUIDEWAY RACKS
DRIVE SYSTEMS
RACK
Kreymayer is Authorized Manufacturer, Supplier and Exporter of High Quality Racks Including Gear Racks, Helical Racks, Helical Teeth Ground Racks, Helical Hardened Racks, Helical Milled Quenched & Tempered Racks, Straight Hardened Rack, Straight Milled Quenched & Tempered Ground Racks and Straight Teeth Ground Racks in Agra, Ahmedabad, Ahmednagar, Ajmer, Amravati, Amritsar, Aurangabad, Bangalore, Beed, Belgaum, Bharuch, Bhavnagar, Bhopal, Bhubaneswar, Calicut, Chandigarh, Chandrapur, Chennai, Coimbatore, Cuttack, Daman, Delhi, Dhule, Ernakulam, Erode, Gangtok, Ghaziabad, Goa, Hubli, Hyderabad, Indore, Jaipur, Jalgaon, Jamshedpur, Jodhpur, Kolhapur, Kolkata, Lucknow, Ludhiana, Madurai, Mumbai, Mysore, Nagpur, Nashik, Navi Mumbai, Noida, Patna, Pondicherry, Pune, Raipur, Rajkot, Salem, Satara, Secunderabad, Shimla, Sikkim, Silvassa, Solapur, Srinagar, Surat, Thane, Udaipur, Vadodara, Valsad, Vellore, Vijayawada, Visakhapatnam
PINIONS
RACK AND PINIONS
ENGINEERING INSPECTION SERVICES
GUIDEWAY RACKS
DRIVE SYSTEMS